April 22, 2018
Middle School Newsletter
TCIS Annual Science Fair
Excitement is in the air...the long awaited Science Fair is finally here. Our MS and HS students are busy preparing for the Annual TCIS Science Fair which will be held Friday, April 27, 2018. Twenty-six MS projects passed the preliminary rounds and will be exhibited at the 6th Floor Hall. Top three projects from each grade level will be selected by our judges comprising of HS students, principals and teachers.
HS Teaching Science will be held at the 5th floor gym simultaneously.
STEM activity will include Art this year - STE​A​M​ and LS and MS students will be creating art using recycled materials.
Everyone is invited to our Science Fair! Friday, April 27 from 7:30 -11:05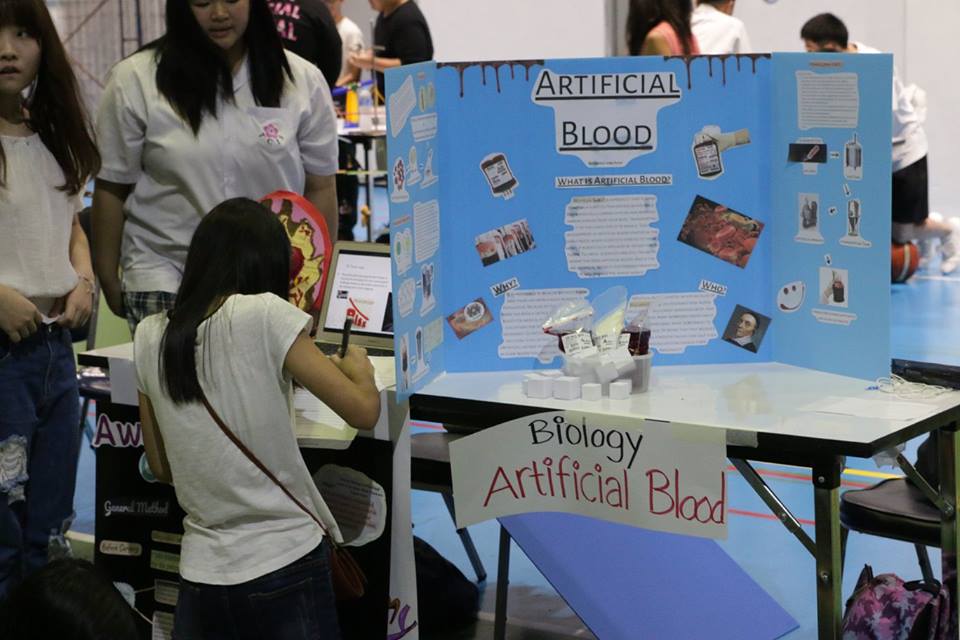 Ingrid and Mong (grade 5) when they were in grade 3. Will they make it to the Science fair this year???
Songkran
This school year's TCIS Songkran celebration took place on Thursday, April 5th.
The day began with various thunderstorms that moved the festivities from our field to the gym. The administration and staff did a wonderful job of making April 2018 adjustments that resulted in a successful day which ended in smiles and sunshine!
Many thanks to those School Board members and parents who attended.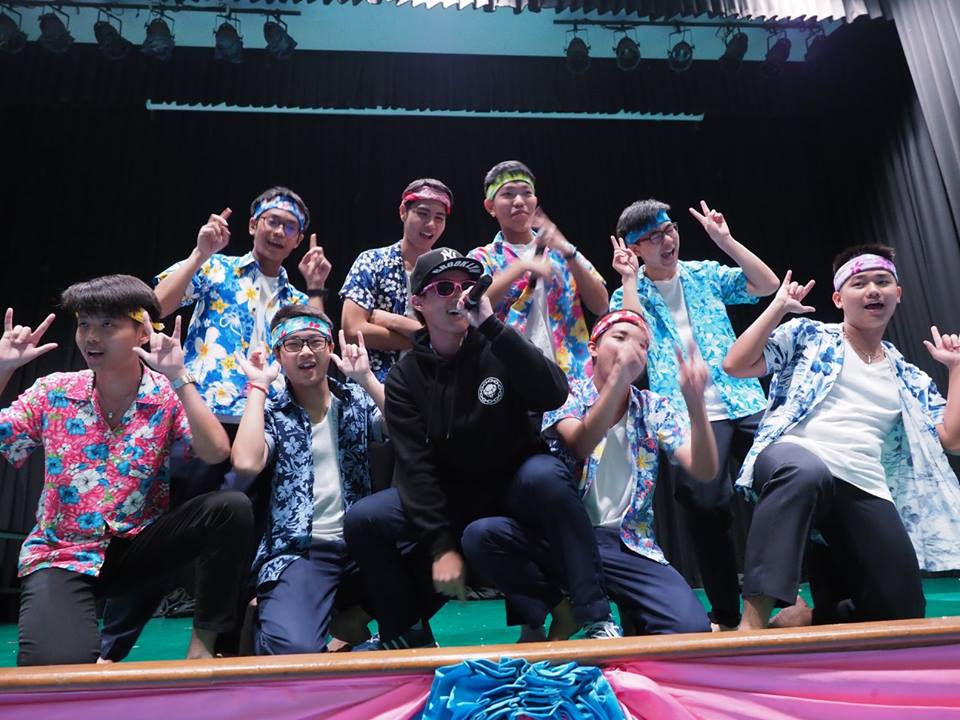 MAP Testing
This semester our MS students will be administered the MAP tests in the areas of mathematics, reading, science and language usage from May 15 thru May 18. The school administers the test to determine our students instructional level and to measure academic growth compared to their test results that were administered in the fall of this school year. The testing schedule is as follows: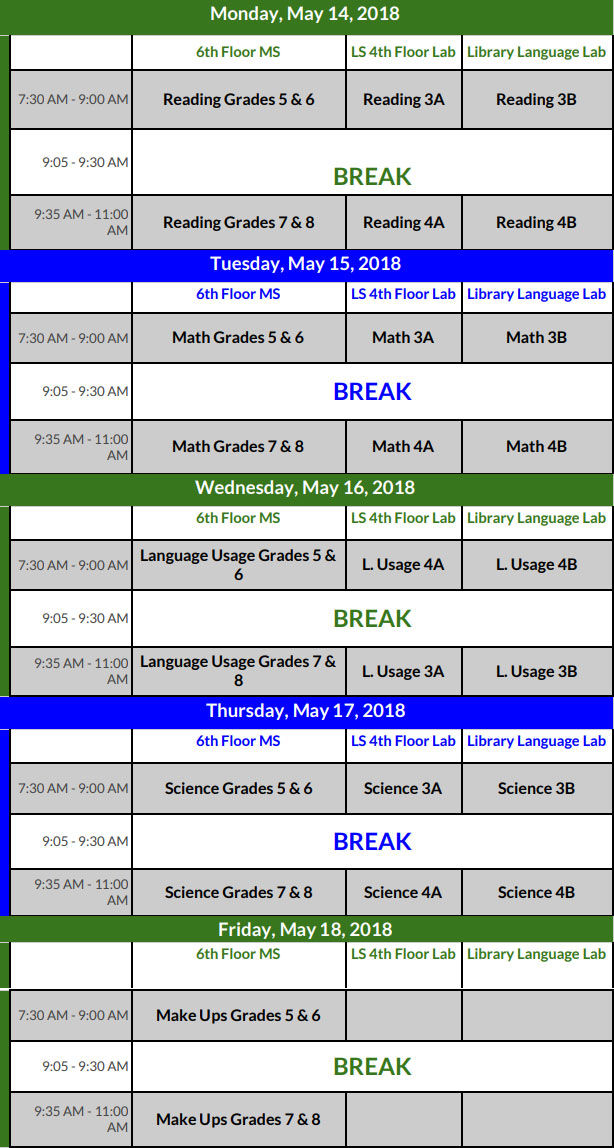 Parents are urged to encourage their child to get a good night's sleep and to eat a healthy breakfast on their testing days.
TCIS Golf Champion
Yung-Hsiang "Jimmy" Chang played in a BISAC Golf Open Tournament representing TCIS at the Green Valley Golf Club on Saturday, March 24. Golfers of all age groups (grades 1- 12) participated. Incredibly, Jimmy beat a field of 100 other golfers with a 1st place score of 2 under par and shot a round of 70. He achieved the lowest score of his life while also getting an eagle.
Coach Craig and Coach Leroy accompanied the TCIS Golf team that also included Beam grade 11, Ming grade 8, Kim Hun grade 8, Smart grade 6, Mix grade 4, Stacy grade 3 and Aoey grade 3.