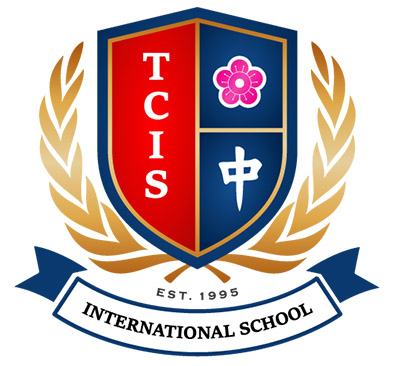 Welcome to TCIS
TCIS (Thai-Chinese International School) is a pre-kindergarten-grade 12 international school in Samutprakarn located near Bangkok and close to Mega Banga and Suvarnabhumi.
Founded in 1995 TCIS is an American curriculum school with a focus on trilingual education. The curriculum is student centered and dynamic. We challenge students to collaborate, communicate, be creative, and to think critically. Our educators implement learning experiences that allow students to master the 21st century skills necessary for future success.
All core subject classes are taught in English by fluent native speakers while Thai and Chinese (Mandarin and both traditional and simplified) language classes are taught by native Thai and Taiwanese teachers. TCIS has separate elementary, middle and high school facilities. TCIS offers after school academic, athletic and enrichment programs.
TCIS graduates received over $1,000,000 in university scholarships in 2018 and 100% of graduates were accepted to top universities in North America, Europe and Asia.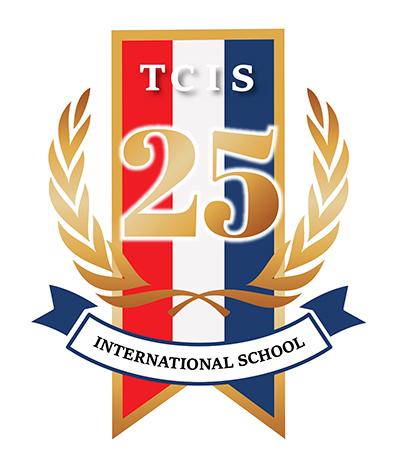 The TCIS 25th Anniversary
Dear TCIS community,
You are invited to the 25th Anniversary celebration of the founding of the Thai-Chinese International School. This event will take place on April 24, 2020, and will be an all day event starting at 9:00 AM. We will have a beautiful ceremony led by Mr. Yosapol Changcharoenkij (Mr. Chang Wei Pien), Chairman of the School Board and School Licensee. We will then have a fun fair, food booths, and entertainment for all. Please save this date and attend this important milestone in the history of the TCIS.