TCIS offers daily Chinese and Thai language programs for PK-Grade 12. For additional details please visit the Thai Language and Chinese Language pages.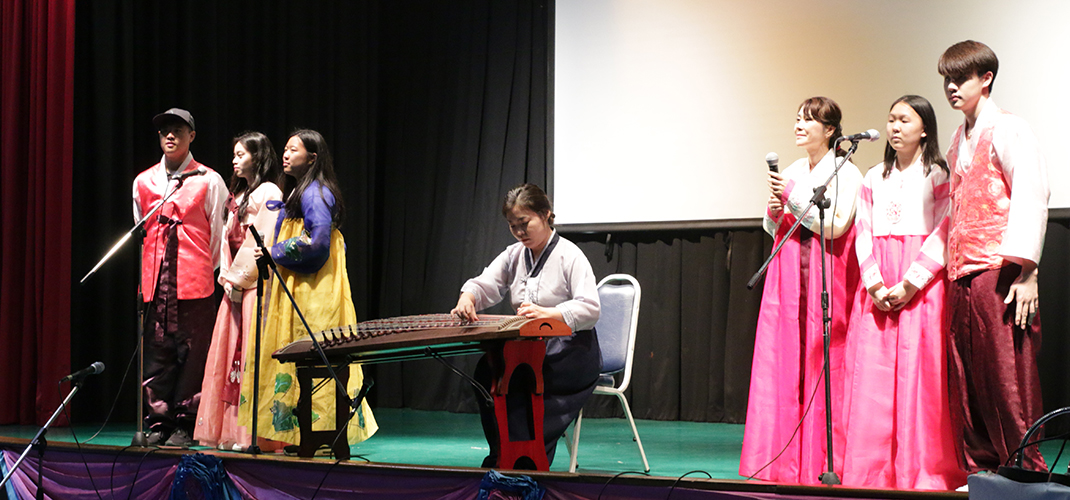 Korean
The Korean Language Curriculum at TCIS is offered to High School students as an elective. The classes offered are divided according to difficulty level, from Korean I to Korean IV, providing various learning opportunities based on the students' abilities and interests in Korean. Throughout the course, students learn and practice various grammatical patterns and phrases used in daily life for a hands-on approach to language education. Additionally, cultural activities such as the annual Korea Day celebration, field trips to the Korean Cultural Center, and Korean cooking classes present opportunities for the comprehension of not only the language, but also the cultural heritage of Korea.
We believe our students can successfully communicate in Korean with a native speaker in real-life settings and furthermore act as effective communicators in a global society.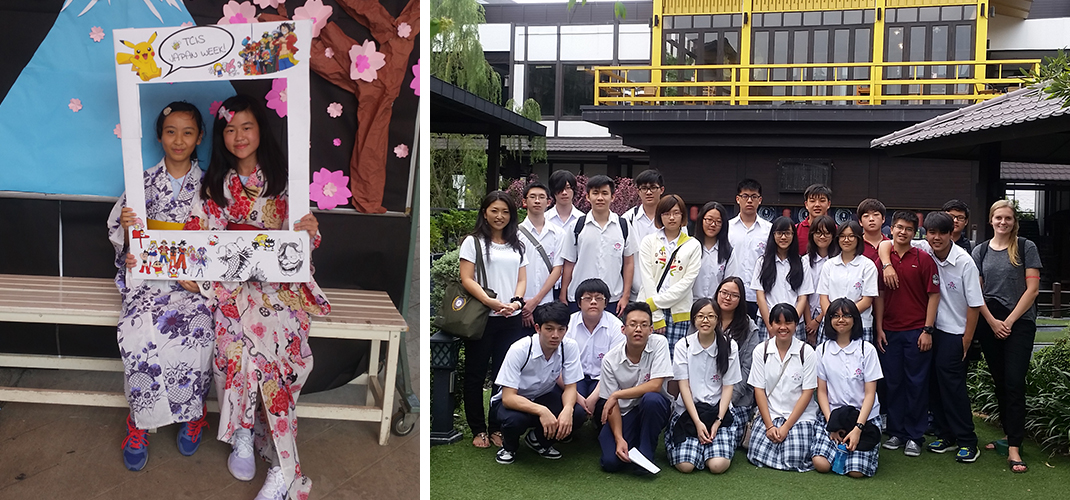 Japanese
TCIS offers Japanese language courses from level 1-4 in High School. In addition, Advanced Placement (AP) Japanese Language and Culture is offered.
Students will acquire skills for communication in Japanese by developing the four linguistic skills of reading, listening, speaking and writing through a thematic and communicative approach in the introductory class. As students continue learning and move up to levels 2, 3, 4 and/or AP Japanese, they will develop more practical application of the language corresponding with various situations. Students will also have the opportunity to experience present day Japan while also gaining historical and cultural knowledge through field trips, cooking, movies and games.
Students will be prepared and encouraged to take the Japanese Language Proficiency Test when they are in level 4 or AP course.